Czech Republic to Austria Bike Trip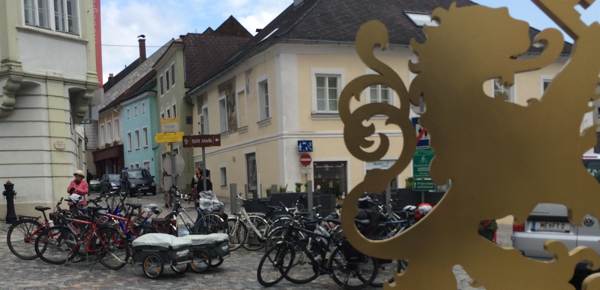 Last month I returned from a two week trip to Europe, that included a 6 day bike trip from Prague to Vienna. I am still been going through my photos and documenting places I visited and stayed.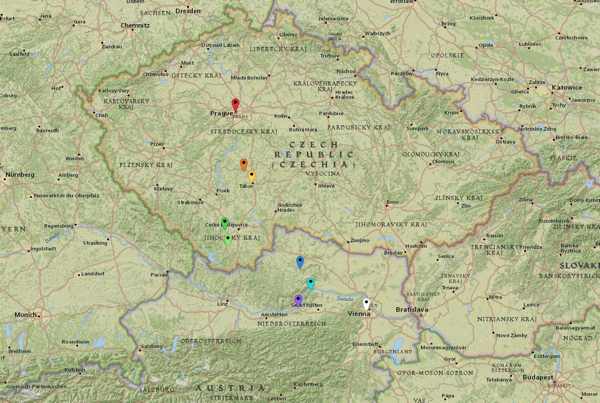 You can see more photos on my Flickr album.